AIM FACTSHEETS
AIM has launched a series of factsheets on health promotion and disease prevention-related topics. Mental Health, Physical Activity, Alcohol, Healhty diets and many more. Follow us on twitter for more information.
International Association of Mutual Benefit Societies
AIM is the umbrella organisation of non-profit healthcare payers, health mutuals and health insurance funds in Europe and in the world. Through its 55 members from 28 countries…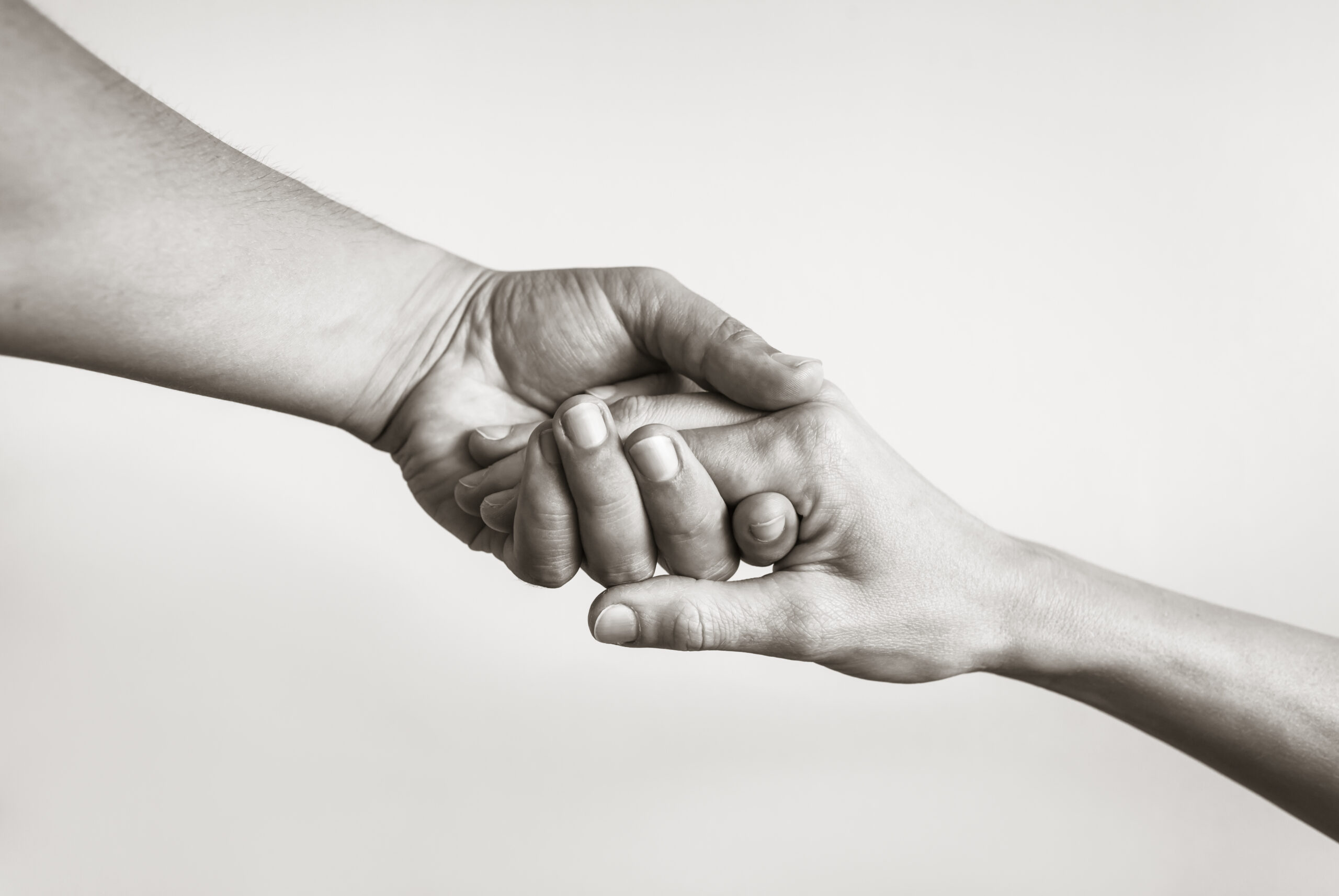 AIM welcomes communication from the European Commission on "Building a European Health Union: Reinforcing the EU's resilience for cross-border health threats", which was published on 11 November......
27% of the global insurance market
1.3 trillion USD in premiums
955 mllion people insured
Find our latest press releases,
articles, news and articles
Subscribe to our newsletter
Our newsletter helps you to stay informed by receiving regular updates on the latest developments, publications, policy initiatives and events.