The European Commission plans to publish a proposal for a common European health data space by the end of 2021. With the European Health Data Space, the Commission plans to promote better exchange an......
The international umbrella organization of mutual benefit societies (AIM) welcomes the priority focus of the European Commission on artificial intelligence. Health insurance funds and health mutuals s......
Please find AIM's position on digital healthcare as a reply to the European Commission's Communication on Digital Healthcare transformation. Sustainable access to high quality healthcare systems......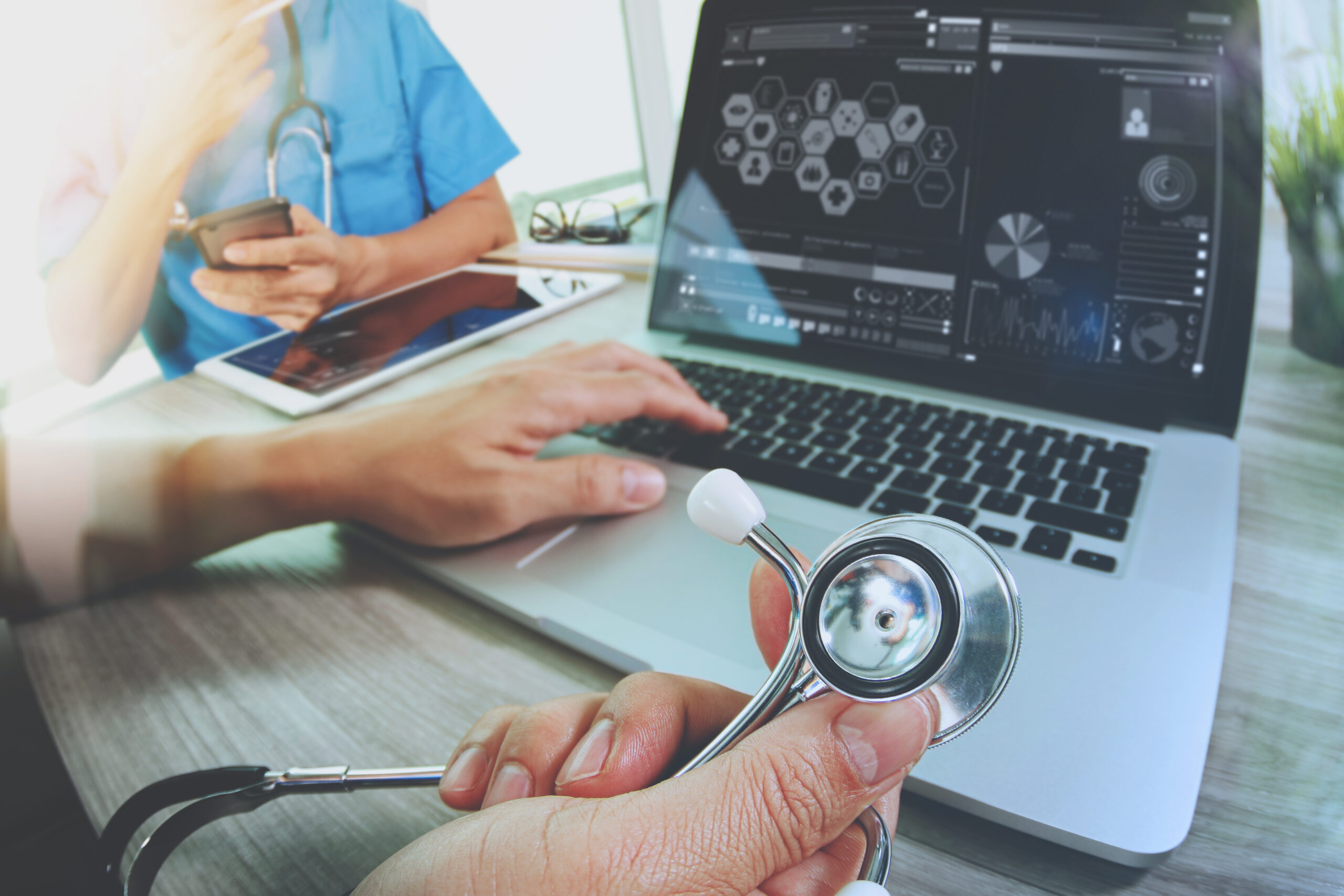 On 19 September 2022, AIM organised a CEO seminar on the European Heal...
1
2
