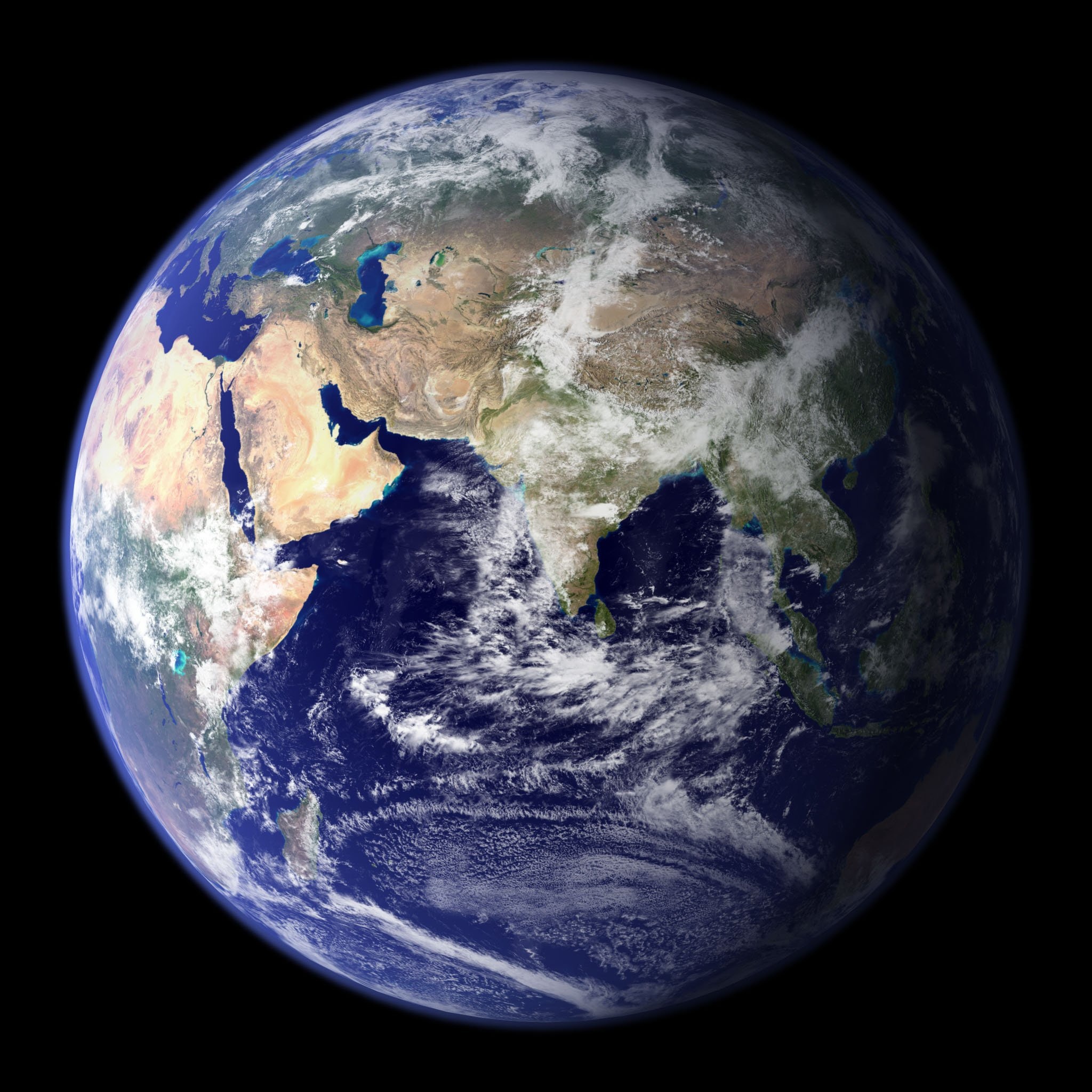 While the United Nations (UN) and its agencies are today organizing the High Level Conference on Universal Health Coverage, mutuals recall the need to involve the mutualist world in the efforts of int......
L'AIM organise avec ses partenaires une conférence internationale les 22 et 23 janvier 2019 à Lomé, au Togo, sur le thème « Le Pari de la Mutualité pour le XXIe Siècle ». Cet évènement aur......
The International Association of Mutual Benefit Societies (AIM) is org...

1
2